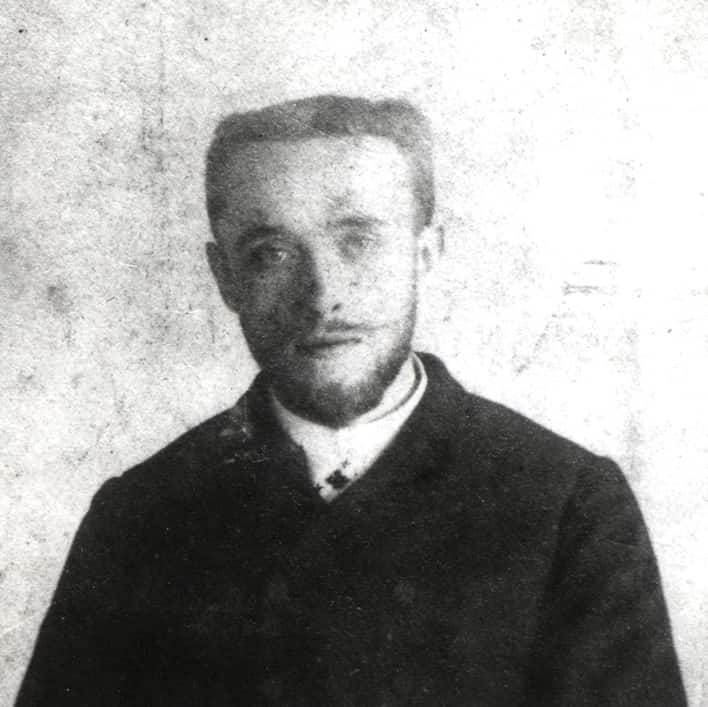 Early years | 1871-1902
Born during the bombardments at the time of the Paris Commune, Georges Rouault spent his childhood in the old working-class neighbourhood of Belleville. Son of a cabinet maker who was employed at the Pleyel piano factory as a wood finisher, he soon developed his own love of craftsmanship.
Rebellion | 1902-1914
In 1898 Gustave Moreau died of cancer. Rouault lost his main source of moral support and his world collapsed. He referred to this period himself as "the abyss". Immediately following this tragic event and during the next five years, Rouault underwent a moral and artistic crisis. Deeply affected by the death of his teacher and separated from his family who had moved to Algeria, his outlook on life changed and he felt miserably lonely.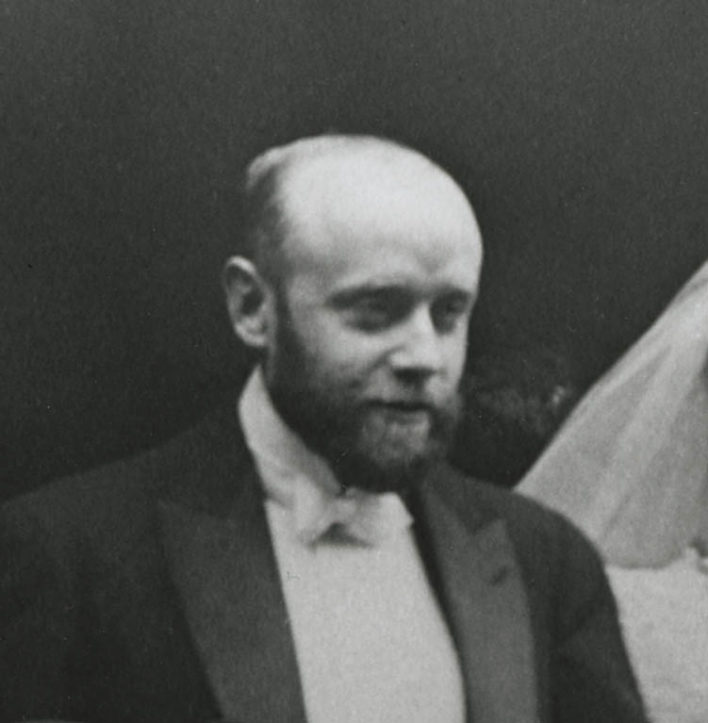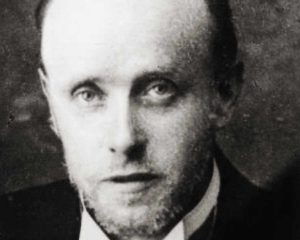 Solitary artist | 1914-1930
It was following the death of his father, in 1912, that Rouault began a book of drawings in Indian ink from which he went on to create the Miserere prints. He reworked the brass plates over a period of more than ten years. The 58 plates are accompanied by captions written by the artist himself.
Mature period | 1930-1948
Rouault's art became more controlled than in the 1920s, developing a peaceful and colourful grace throughout the thirties. His more static drawing and more brilliant palette expressed a spiritual harmony that would only intensify over time. His works celebrated the beauty of nature in flowers, landscapes and nudes and expressed a new decorative style using arabesques and borders.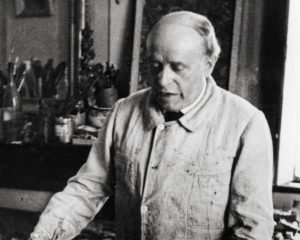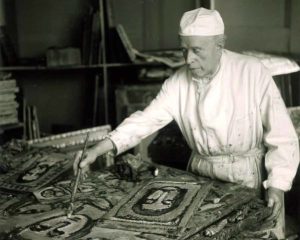 Final Symphony | 1948-1958
The last ten years of Rouault's career were characterised by an explosion of colour and an intensified use of texture. This final period is his most brilliant work and his crowning achievement.